Here are some basic steps to create a bootable usb.
How to create a bootable windows 7/8/10 usb for laptops, desktops and AlO?
Requirement
A usb stick of minimum 8gb of storage
Windows 7/8/10 iso (windows image file)
Bootable media creation tool (Winbiotic, Poweriso, Rufus or any other tool)
above all are easily available on web you can easily download.
How to Create
I usually prefer "power iso" tool for creation of bootable usb because it has many option and interface is quite simple.
After downloading all above you need to install "power iso" tool on any secondary desktop laptop computers.
Run "power iso" tool as administrator (To create a bootable usb it necessary to run it in administrator mode. Just right click on application and click on "Run as administrator")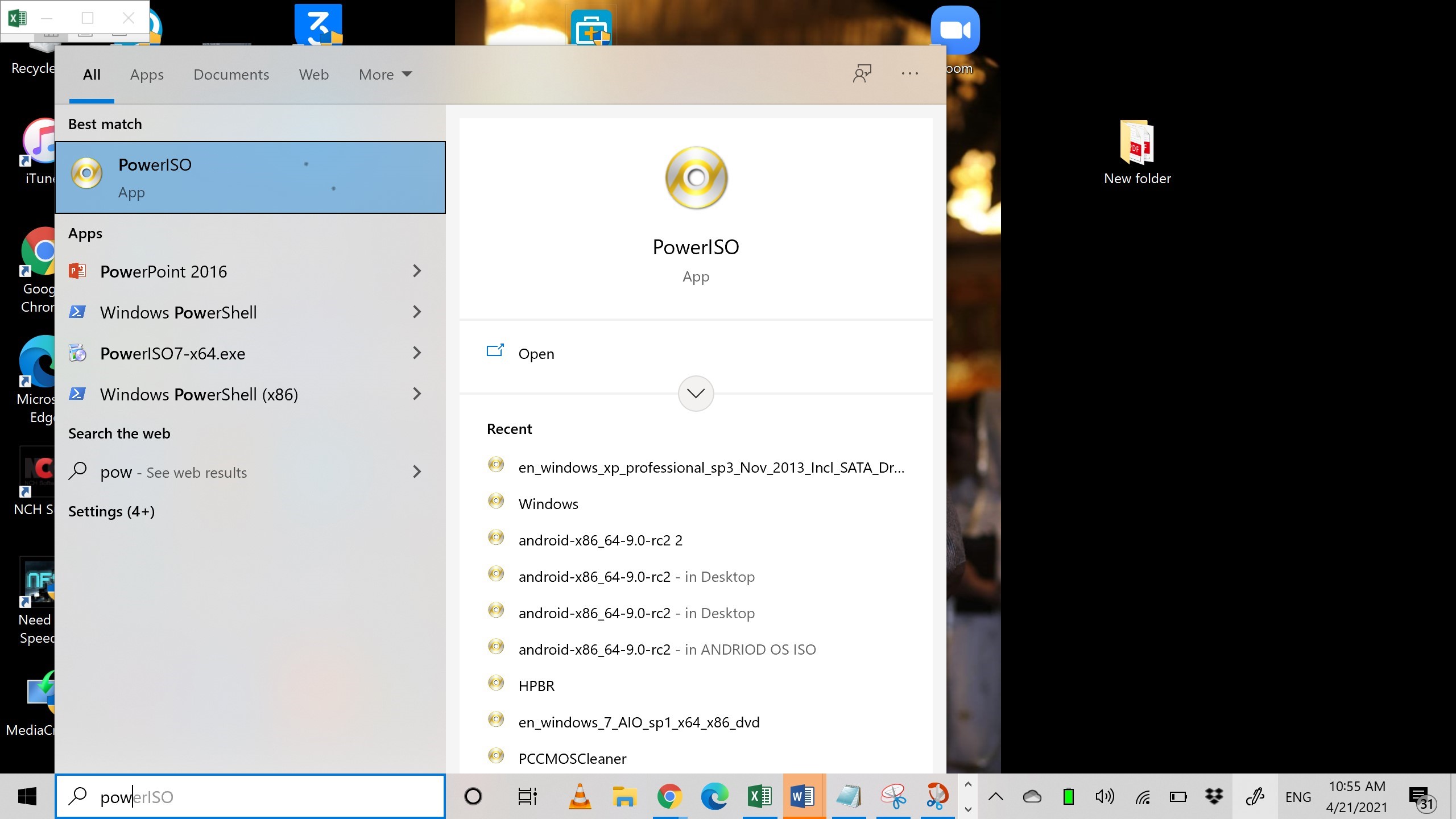 Software will open, Click on "tools" on main menu tab >>>> create a bootable usb option.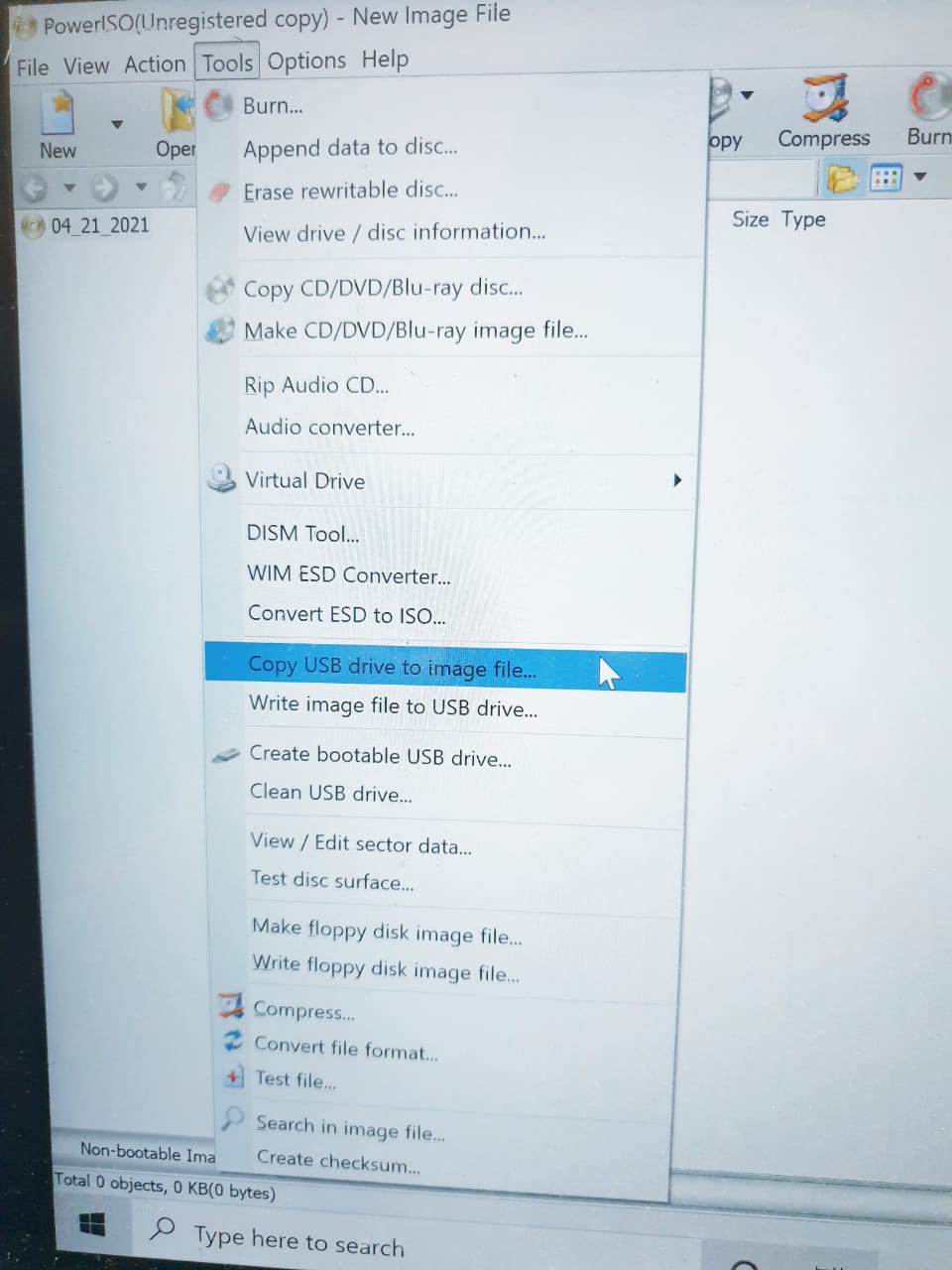 Popup will open >>>> select source - image file >>> click browse and upload iso file of Window 7/8/10.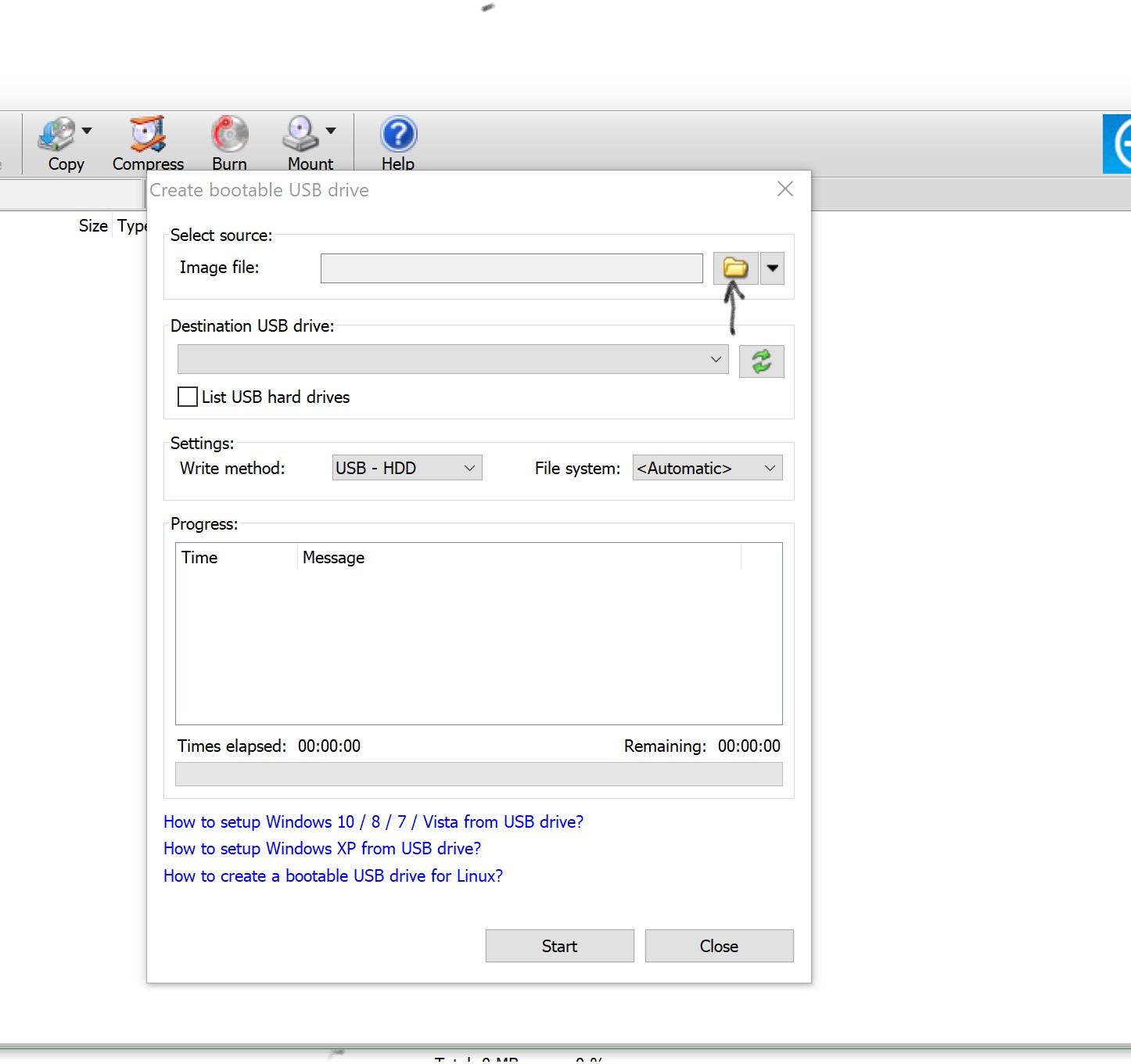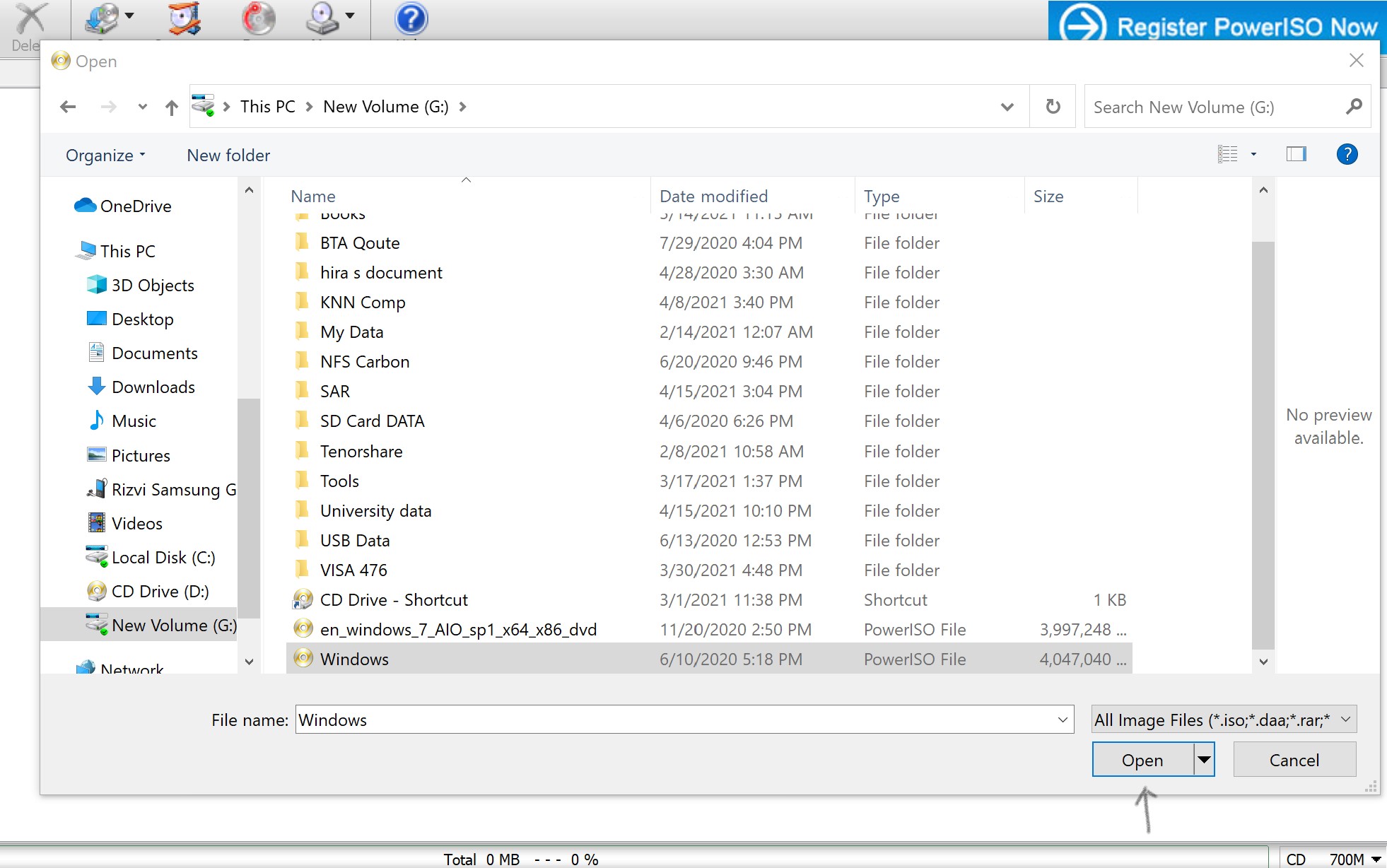 Next tab will ask for destination usb drive>>> select the usb stick
Finally just click start to create the bootable drive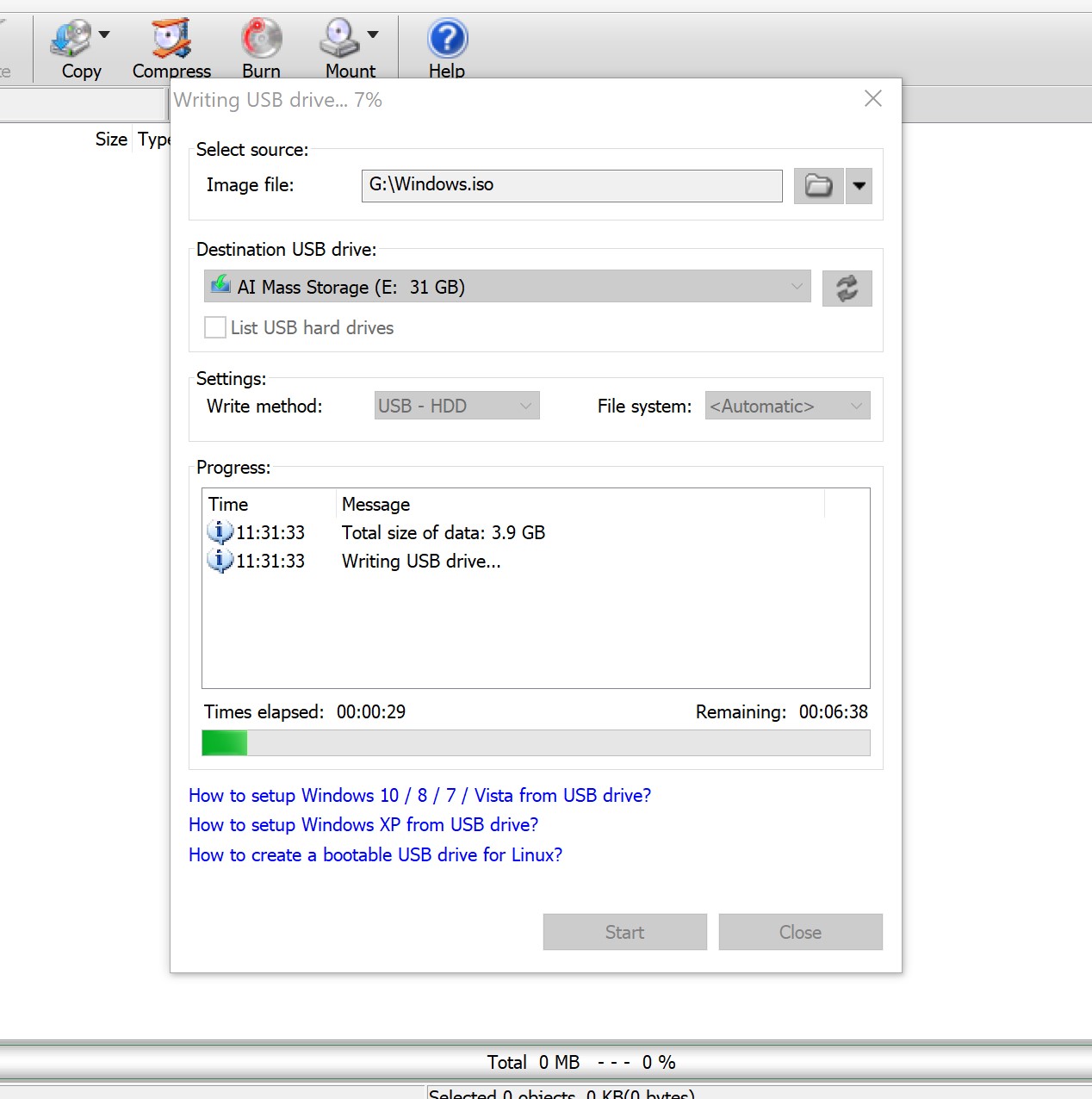 Wait for 5 to 10 Min and your job will be done
Thank you